The previous blog dealt with Billing and as a continuation here is a brief account of IP group billing which is one of the unique features of NetFlow Analyzer.
IP Group Billing:-
Consider a scenario where billing has to happen across different users from different departments sharing the same link. This scenario is very typical in large enterprises where a given project is handled by different departments & they have their unique ways of using the bandwidth to handle the project. In this scenario, creating IP Groups for each project and associating it with the IP Groups with a bill plan simplifies many complexities involved in billing. This type of bill plan could also help ISPs that cater to a diverse set of clientele with different IP groups & sizes.
The bill plans can be based on either speed or Volume. To create a bill plan, navigate to the Billing section under Admin. Create bill plans based on speed or volume and associate them with an IP Group or interface depending on the billing requirement. When creating a bill plan, set the cost for the assured base bandwidth and the incremental cost involved. The bills can be generated on a monthly or quarterly cycle. You also have the option to generate alert based on usage and also have the bills emailed to the addresses specified.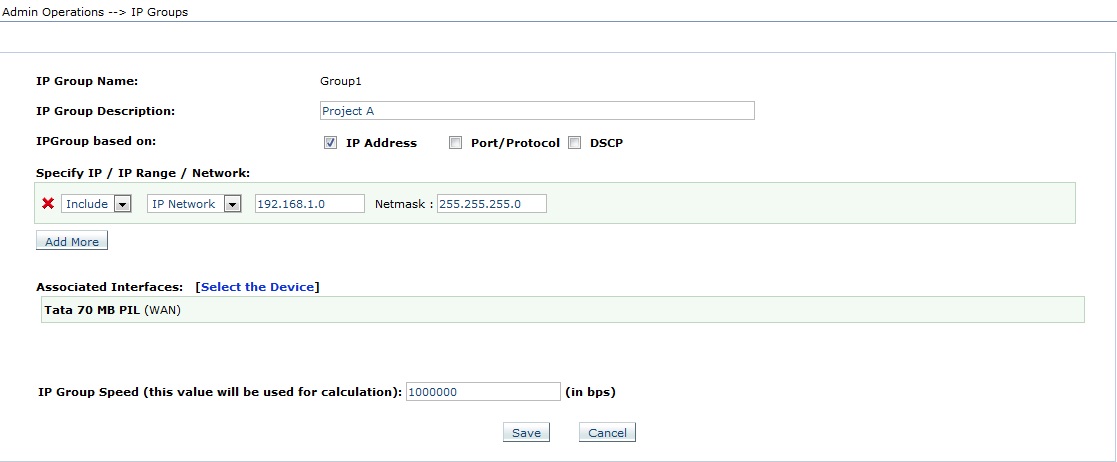 The billing module in NetFlow Analyzer could help you if you are an ISP by enabling you to bill the customers. On the other hand, if you are an enterprise you could use this feature for charging department-wise and allocate costs apart from viewing detailed bandwidth reports.
– Praveen Kumar
You Can Learn More About the ManageEngine Product Line By Going to manageengine.optrics.com
The original article/video can be found at ISP and Enterprise Billing in NetFlow Analyzer-Part 2